Teleflex
Teleflex is a global provider of a diverse portfolio of medical solutions in the fields of vascular and interventional access, surgical, cardiac care, respiratory care and more. Geo-Med offers a range of Teleflex ARROW® products on FSS Contract #V797P-2264D including ARROW® POLYSITE® Hybrid Ports and ARROW-Clark™ VectorFlow™ Hemodialysis Catheters.
Popular Products: Polysite Implantable Infusion Ports, Hemodialysis Sets, Drainage Sets, Cath-lab Sheaths.
Product Categories Serviced: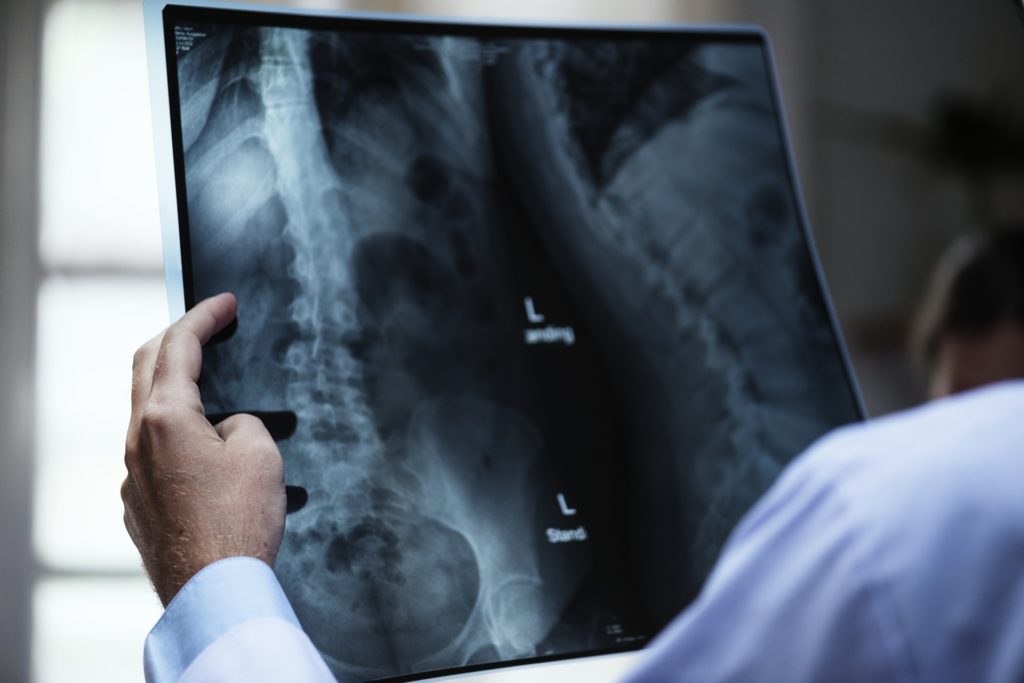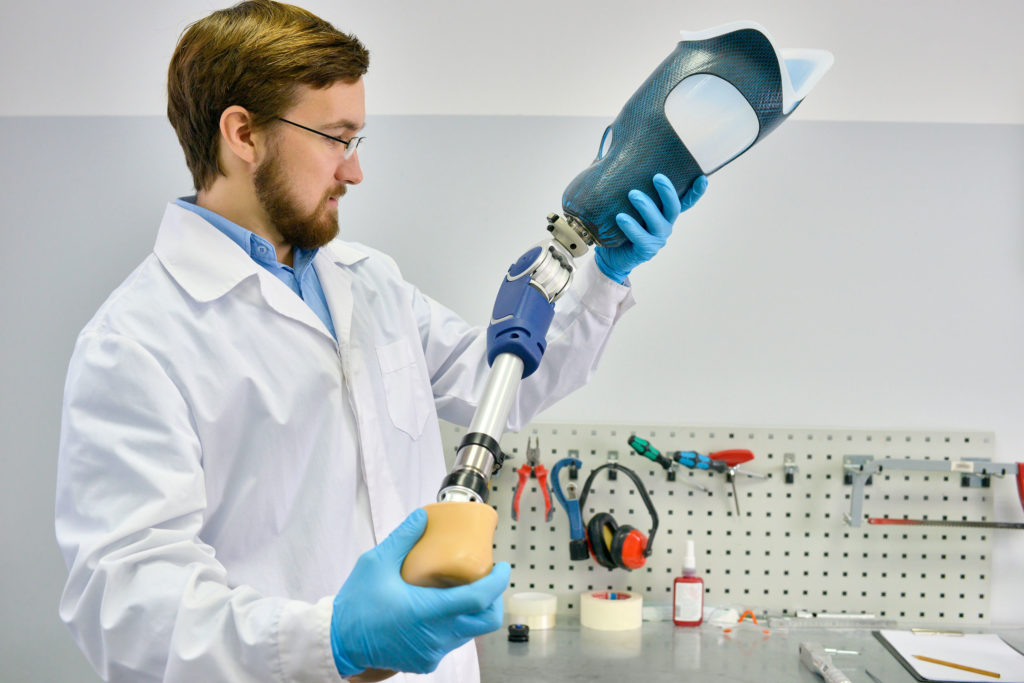 Purchasing:
To purchase a Teleflex product, contact Geo-Med to order. If you have any questions, feel free to call us at 1-877-865-0400.
Order Through Geo-Med