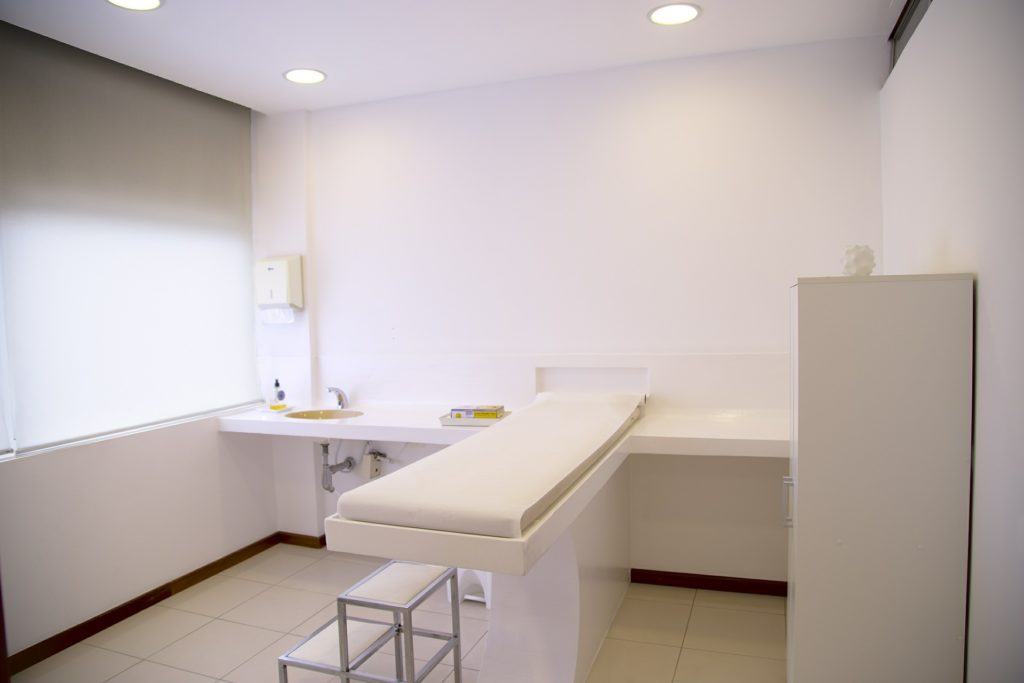 Purchasing:
To purchase, fill out a purchase order PDF and place an order with our staff. If you have any questions, feel free to call us at 1-877-865-0400.
Place an Order
Interior Design / Furniture
Geo-Med partners with leading manufacturers to provide medical mattresses, beds, lifts and transfers, blood draw chairs, medical cabinets, curtains, PPE organizers, and numerous additional configurations of medical furniture for full interior design customization and maintenance.
Our Vendors: