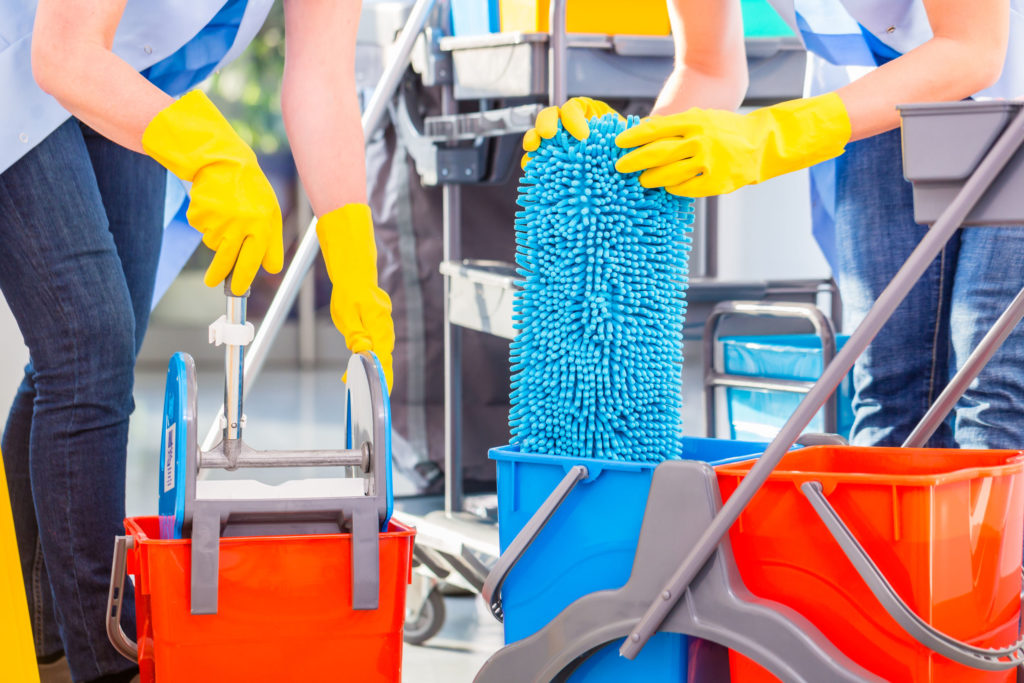 Purchasing:
To purchase, fill out a purchase order PDF and place an order with our staff. If you have any questions, feel free to call us at 1-877-865-0400.
Place an Order
Environmental Management Services
Maintaining hospital, organization and staff cleanliness requires high-quality functional textiles, cleaners, and disinfection systems.
Xenex: Lightstrike Germ-Zapping Robot UV Disinfection System (no mercury). Geo-Med is the only authorized SDVOSB distributor of the Xenex Pulsed Xenon disinfection system on GSA Contract #GS-07F-0359T.
ICP Medical: Rapid Refresh System and Personal Protection Equipment (PPE) Organizers
Cubicle curtains from multiple manufacturers
Ecolab: Environmental Hygiene Programs
Our Vendors: