EOS Imaging
EOS Imaging is a global medical device company that develops and markets advanced imaging and image-based solutions for musculoskeletal pathologies and orthopedic surgical care. The EOS® system provides low dose, full body, stereo-radiographic images of patients in a functional position. This bi-planar device is based on two perpendicular fan beams of X-rays and proprietary detectors that travel vertically while scanning the patient.
Popular Products: EOS Acquisition System, SterEOS 2D/3D Workstation.
Product Categories Serviced: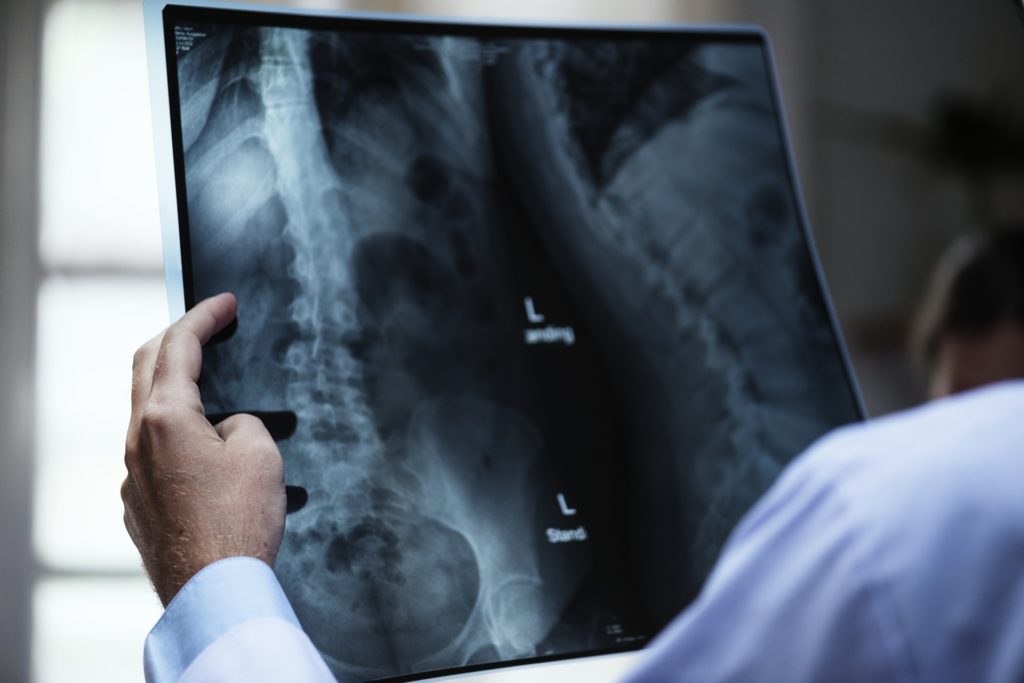 Purchasing:
To purchase an EOS Imaging product, contact Geo-Med to order. If you have any questions, feel free to call us at 1-877-865-0400.
Order Through Geo-Med