Stratis
The state-of-the-art Stratis MiroCam is the first capsule endoscopy system with E-Field Propagation, a patented technology utilizing the human body as a communication medium. This innovative approach results in the highest image resolution and longest operation time, enabling more accurate diagnosis of the entire small bowel and beyond. The simple and easy-to-use MiroView software has a wide range of features including positioning markers, automatic detection of bleeding, a reference library, and an advanced report generator. There is no need to use a dedicated workstation as the software is laptop compatible and studies can be reviewed at any location.
Product Categories Serviced: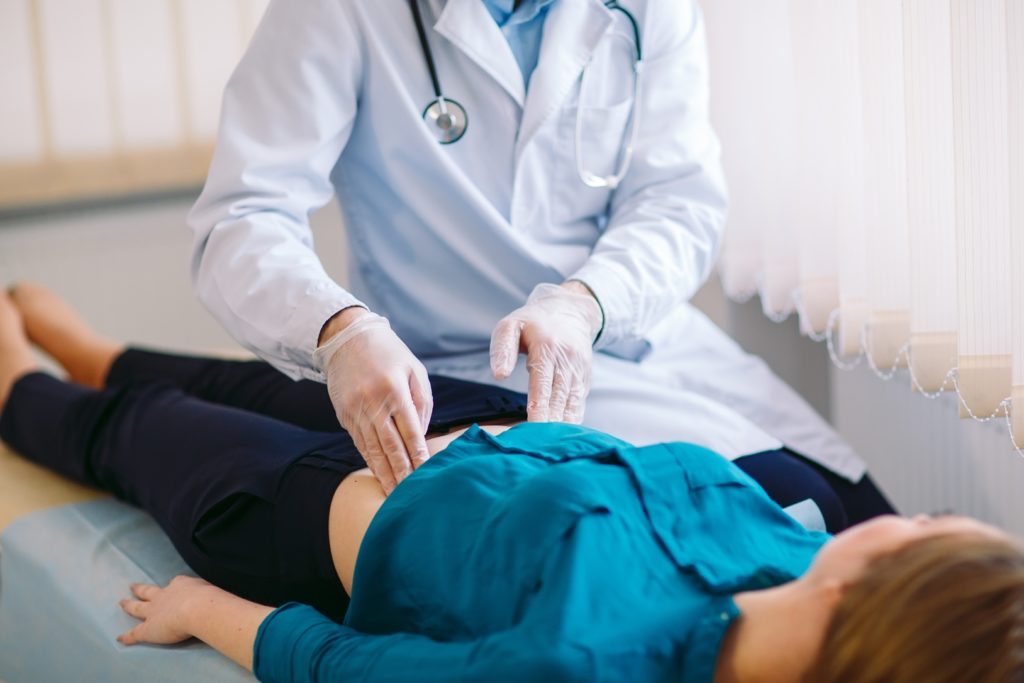 Purchasing:
To purchase a Stratis product, contact Geo-Med to order. If you have any questions, feel free to call us at 1-877-865-0400.
Order Through Geo-Med