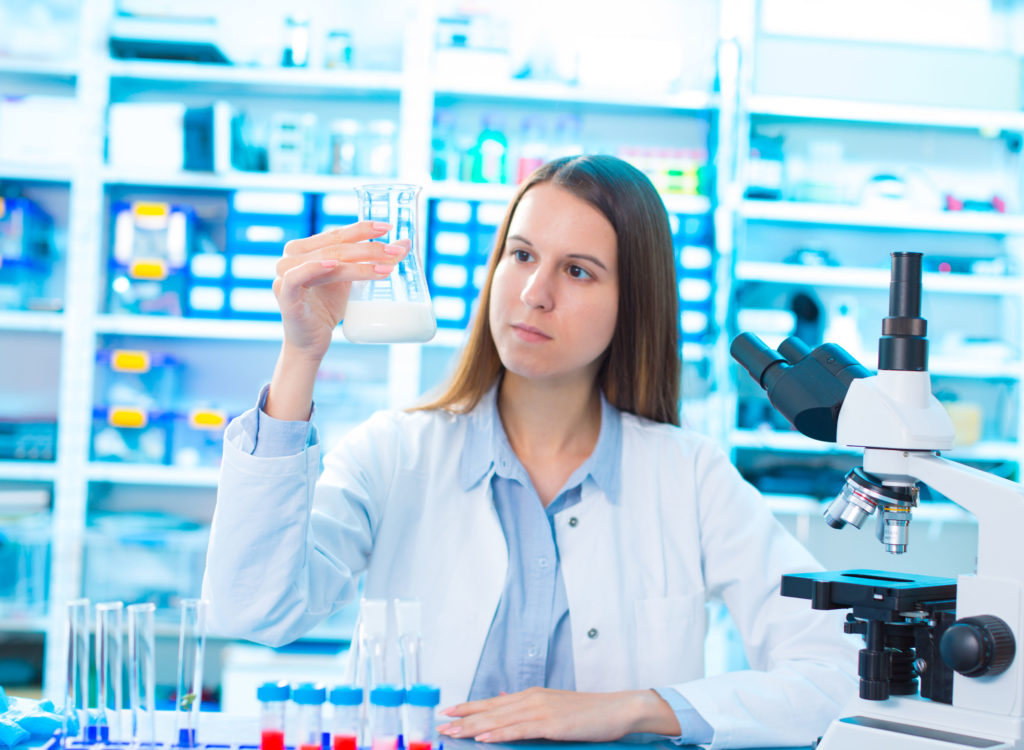 Purchasing:
To purchase, fill out a purchase order PDF and place an order with our staff. If you have any questions, feel free to call us at 1-877-865-0400.
Place an Order
Laboratory
Laboratory services in are an important, the lab provides patients and healthcare teams with a wide range of services through their collection and testing of various forms of specimens. The lab provides a comprehensive battery of diagnostic tools for today's needs, combining sophisticated medical center base testing with high volume/quick turnaround time services. Geo-Med is proud to be an authorized SDVOSB distributor of Thermo Fisher Scientific's range lab equipment, instruments and supplies, and provides full laboratory resources such as lab freezers, refrigerators, centrifuges, reagents, assays, chemicals, DNA tests and more.
Additionally, Geo-Med offers nearly the full Remel Microbiology line on GSA Schedule 66 under Contract Number 47QSWA18D001U.
Our Vendors: