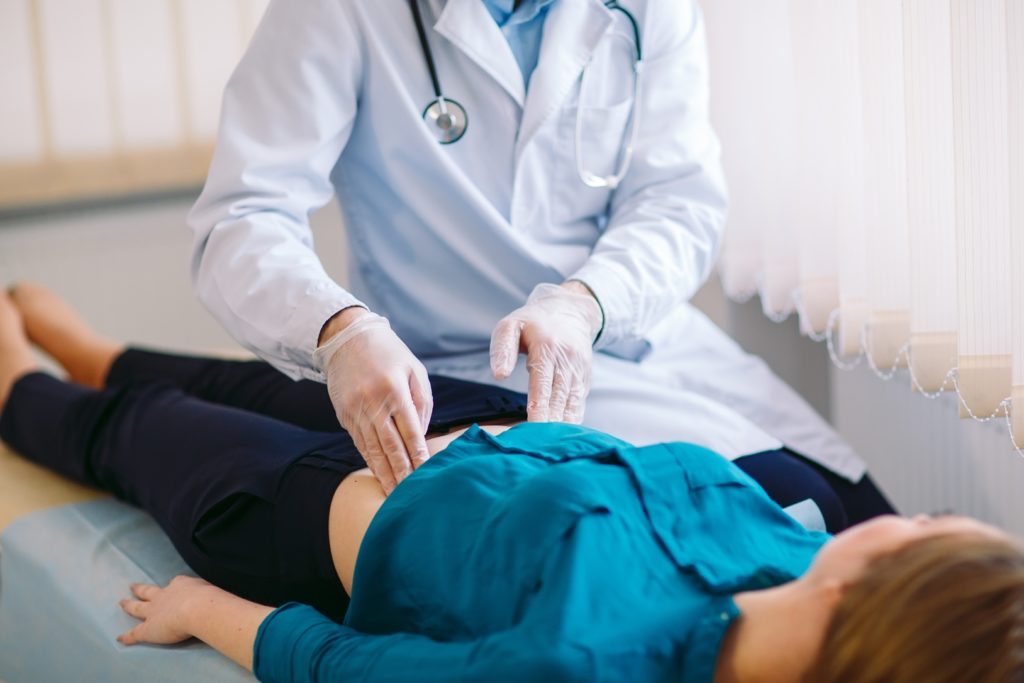 Purchasing:
To purchase, fill out a purchase order PDF and place an order with our staff. If you have any questions, feel free to call us at 1-877-865-0400.
Place an Order
Gastroenterology
Our Gastroenterology line offers products targeted to prevent, target and treat diseases of the esophagus, stomach, small intestine, colon and rectum, pancreas, gallbladder, bile ducts and liver.
Stratis: Geo-Med offers the state-of-the-art Stratis MiroCam, which is the first capsule endoscopy system with E-Field Propagation, a patented technology utilizing the human body as a communication medium. This innovative approach results in the high image resolution and longest operation time, enabling more accurate diagnosis of the entire small bowel and beyond.
Our Vendors: