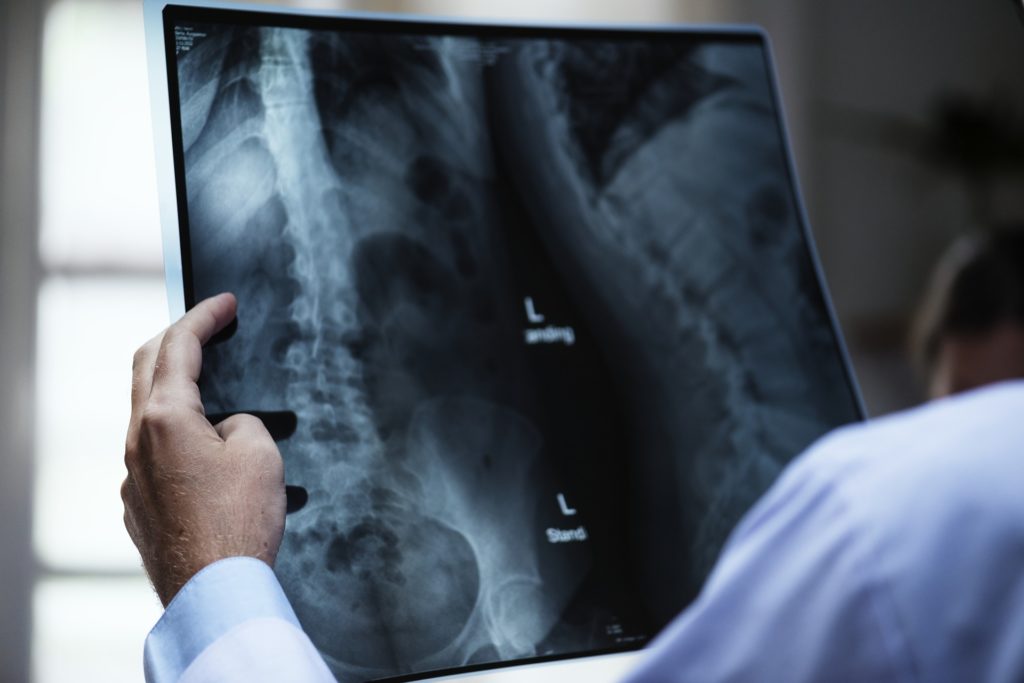 Purchasing:
To purchase, fill out a purchase order PDF and place an order with our staff. If you have any questions, feel free to call us at 1-877-865-0400.
Place an Order
Cath Lab / Radiology
Geo-Med offers a range of diagnostic imaging and radiology equipment to support advanced diagnostic imaging. We have partnered with companies that provide leading solutions for minimally invasive procedures and sophisticated diagnostics that lead to better patient outcomes.
Our Vendors: