Dexcom
The Dexcom G5® Mobile continuous glucose monitoring (CGM) System is the first completely mobile continuous glucose monitoring system, which provides real-time glucose readings for patients with type 1 or type 2 diabetes every five minutes. The Dexcom G5 Mobile is the first CGM system approved for adults and pediatric patients two years of age and older. Geo-Med offers the Dexcom G5 Mobile and G4 Platinum CGM systems and additional supplies.
Product Categories Serviced: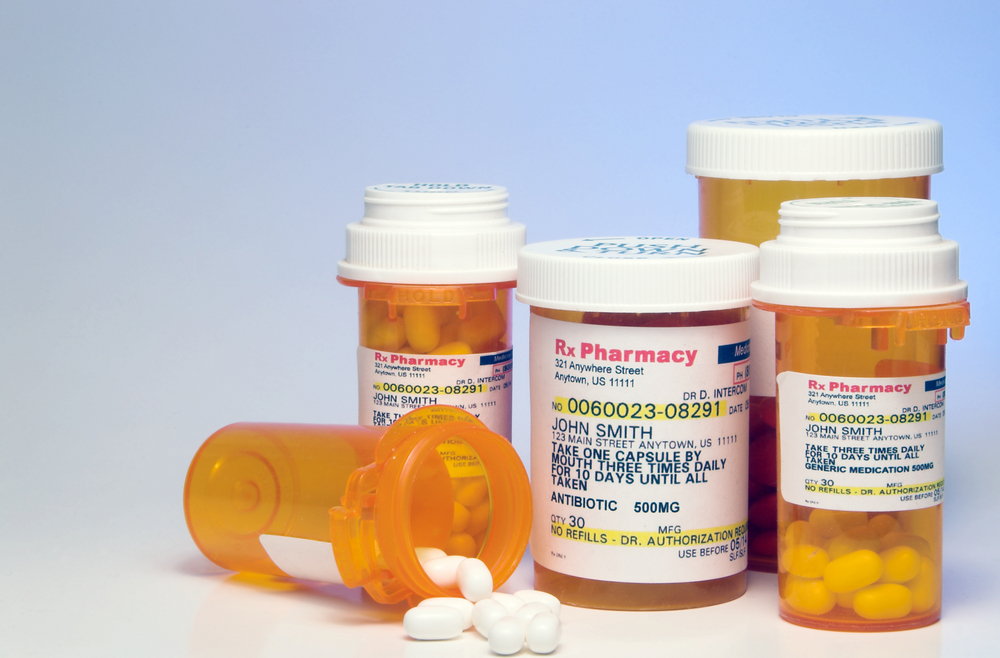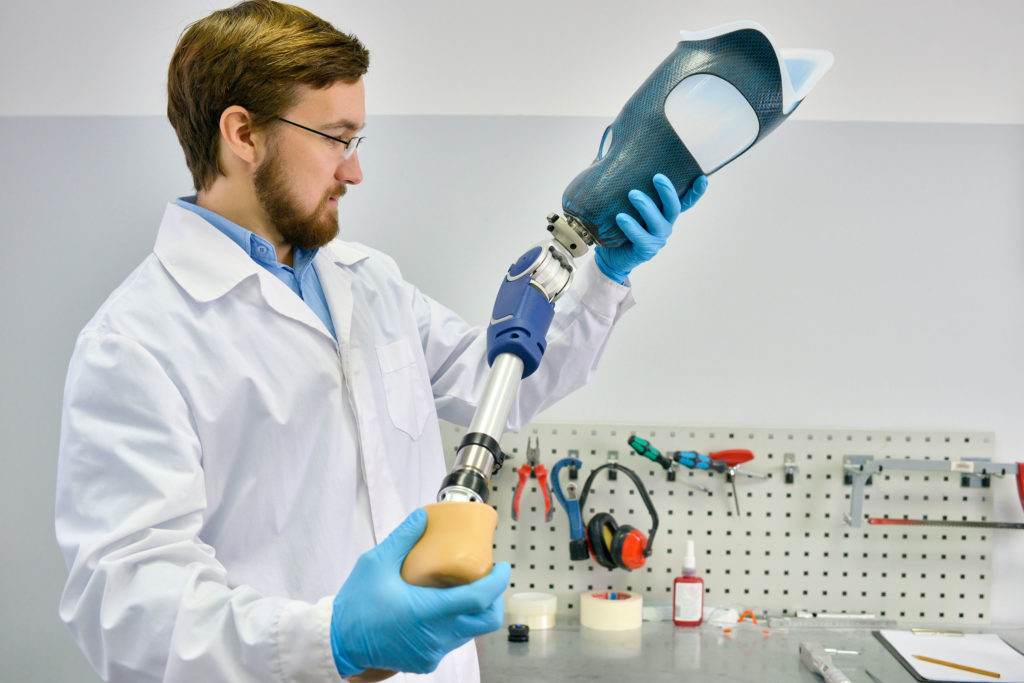 Purchasing:
To purchase a Dexcom product, contact Geo-Med to order. If you have any questions, feel free to call us at 1-877-865-0400.
Order Through Geo-Med