Custom Comfort Medtek
Custom Comfort Medtek is a medical furniture and healthcare supplies manufacturer who manufacturers a variety of hospital and patient furniture. Custom Comfort Medtek's product line includes blood draw and reclining chairs, donor beds and exam tables, supply carts and cabinets, and numerous other medical furniture required by interior design.
Product Categories Serviced: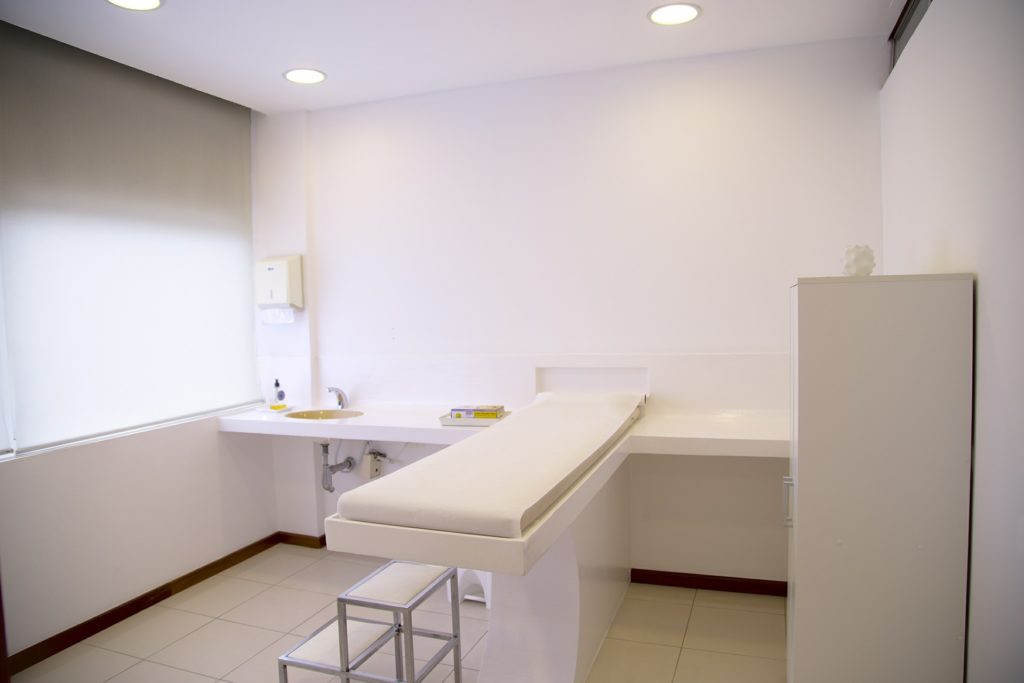 Interior Design / Furniture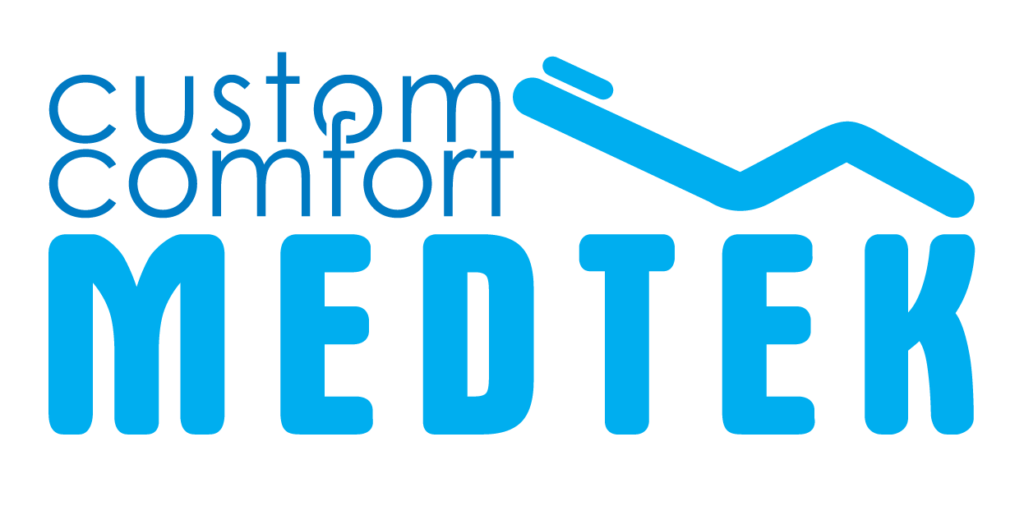 Purchasing:
To purchase a Custom Comfort Medtek product, contact Geo-Med to order. If you have any questions, feel free to call us at 1-877-865-0400.
Order Through Geo-Med