Breg
Breg provides total solutions customized for Orthopedic Providers including braces, boots, canes, crutches and walkers. Geo-Med offers all of Breg's comprehensive line of Orthopedic stabilization, rehabilitation, correction and post-operative products.
Product Categories Serviced:
Orthoses / Physical Therapy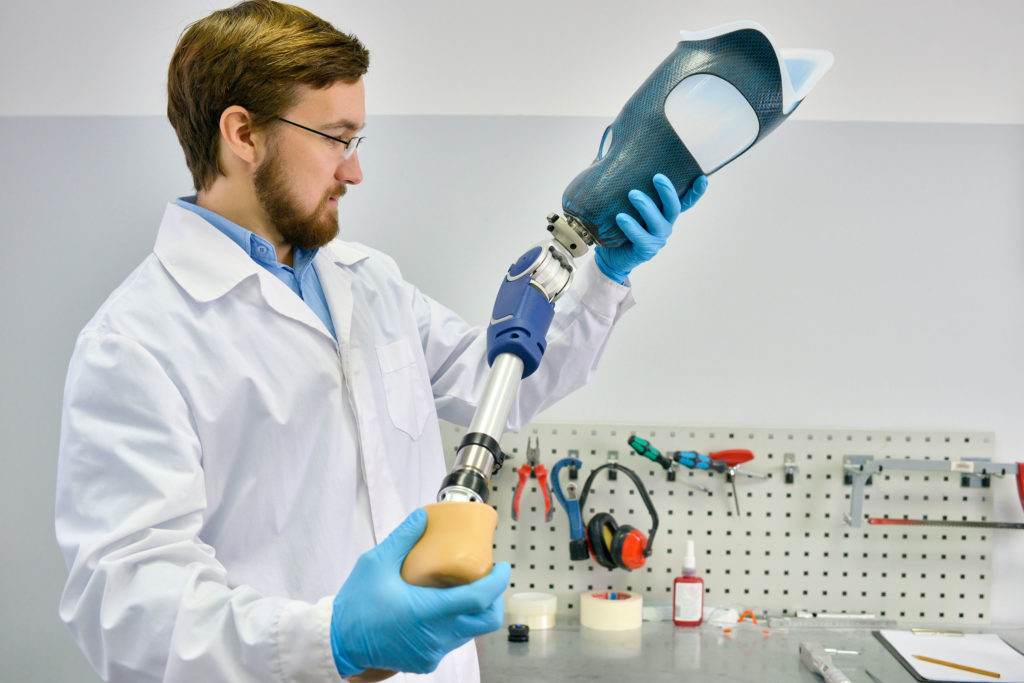 Purchasing:
To purchase a Breg product, contact Geo-Med to order. If you have any questions, feel free to call us at 1-877-865-0400.
Order Through Geo-Med